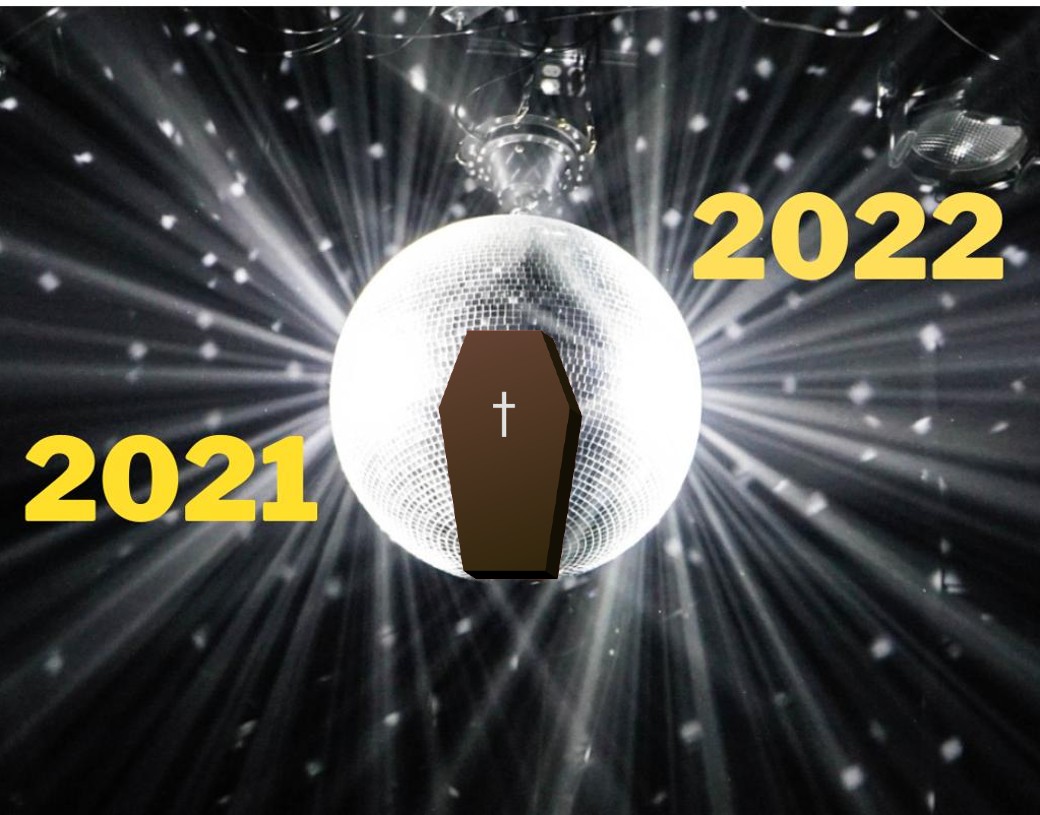 The crypto markets churned out 'overnight superstars' between 2020 and 2021 during the bull market rally that saw Bitcoin reach its all-time high of $69,044. New meme-coins, altcoins, and DeFi tokens sprung up like mushrooms creating a fan base of their own. The year 2021 created 'superstar' cryptos with a larger-than-life fan following that reached the pinnacle of fame.
However, the sun must set after it rises. As the saying goes, 'what goes up must come down' hit these 'superstar' cryptos much faster than previously imagined. In this article, we will highlight the top 3 cryptos that lost their hype in 2022 compared to 2021.
Also Read: Shiba Inu: AI Predicts SHIB Price For December 31, 2022
These 3 Cryptos That Lost Their 'Hype' in 2022
1. Safemoon (SFM)
Safemoon had an online army of its own in 2021. Any criticism of the DeFi token on social media was faced with wrath from the SFM community. The DeFi token also made headlines in the crypto sector in 2021 indicating that it's here to stay. Nonetheless, things are different for Safemoon in 2022 due to harsh and ongoing bear markets. The token seems to have lost its hype in 2022 as the community dominance has shrunk along with its price.
A 93% down from its all-time high of $0.00338272 is the reason why its fanfare and social dominance declined in 2022. The crypto lost its hype in 2022 and is now just another token running up and down in the indices.
Also Read: Jim Cramer Advises Investors to Sell their Crypto: 'You Can't Beat Yourself Up'
2. Decentraland (MANA)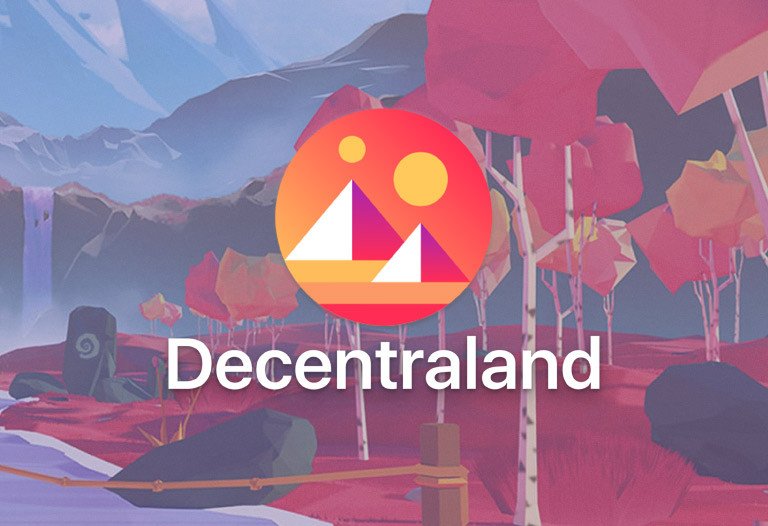 Metaverse was touted to be the 'next big thing' to take over the world and Decentraland gained the most from it. The crypto sphere went gaga over MANA creating a large fanbase for the token. Influencers relentlessly spoke about Decentraland and investors pushed its hype to new heights on social media.
Come 2022, Decentraland seems to have lost its hype and fanfare due to the bear markets. A dramatic fall from $5.85 to $0.38 has erased its fanfare and its hype fizzled out over the year. Metaverse no longer excites investors as the concept caused billions in losses for leading firms including Mark Zuckerberg's Meta.
Also Read: Top 3 Cryptos to Watch After Fed Chief Jerome Powell's Speech
3. Terra (LUNC)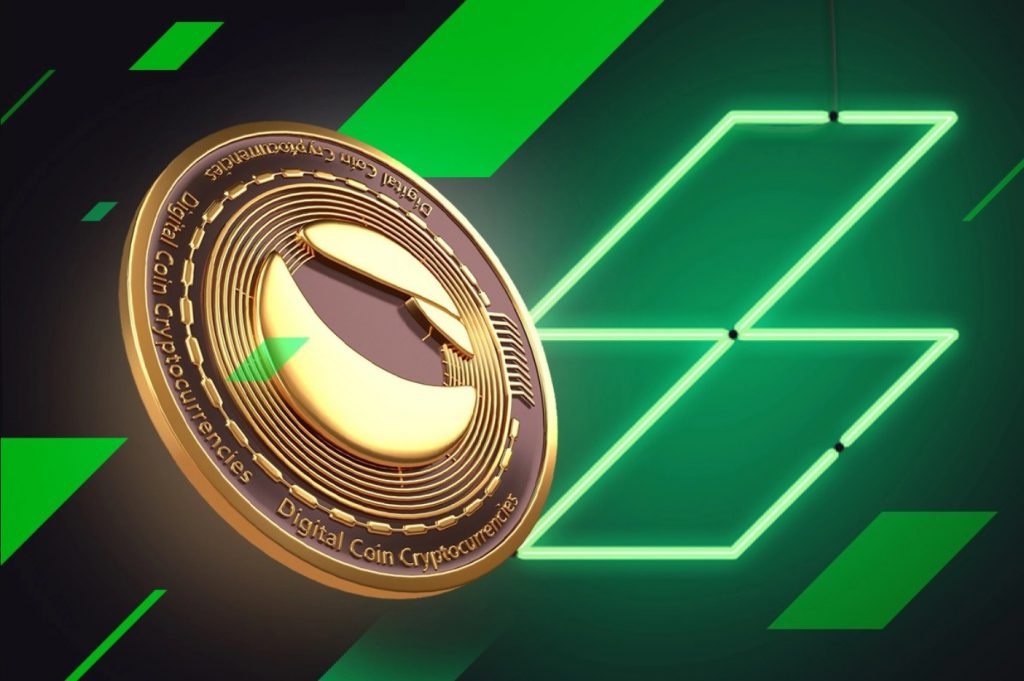 TerraUST and LUNA crash (Now LUNC) is the most bitter pill to digest in 2022. The token had an army that commanded social media but is now nothing but a joke. LUNC received rave reviews in 2021 and stood tall inside the top 10 cryptos list. The token did a full u-turn in 2022 and fell from grace to no longer return to dominance.
LUNC might never receive the hype it garnered before the crash and its story is now done and dusted.
Also Read: Terra's Do Kwon found hiding in Serbia