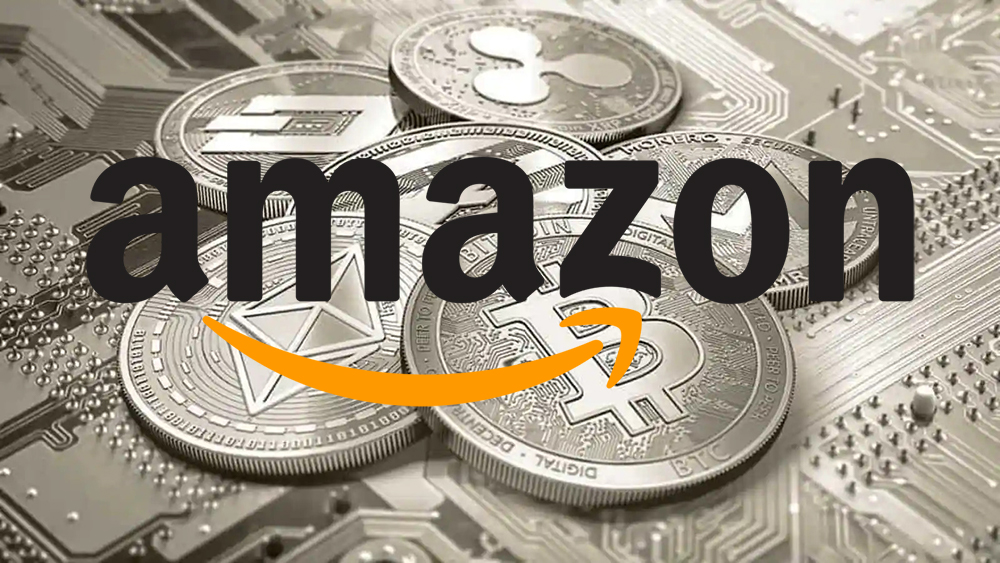 In a blog post published on Wednesday, Amazon Web Services and Ava Labs announced their intention to collaborate to increase blockchain technology adoption by businesses, organisations, and governments.
By providing support for Avalanche's infrastructure and decentralised applications, the agreement will make it simpler for developers to establish and operate nodes on the Avalanche blockchain (dapps).
Subnet deployment, or a network inside a network, is what Ava Labs hopes to bring to the AWS Marketplace so that both people and businesses can quickly and inexpensively set up their private networks.
According to Emin Gün Sirer, CEO and co-founder of Ava Labs, the ability to build up nodes and test networks on the go using AWS in whatever legal jurisdiction makes the most sense for the developer is a significant gain.
Ava Labs is the first blockchain project with which AWS has partnered, while Ethereum and several smaller blockchains currently use AWS to run their networks.
The AVAX token, Avalanche's native cryptocurrency, surged 16.2% against the USD after the news. After a week, AVAX's price increased by 29.1%, and it is now the 19th most valuable cryptocurrency by market cap. The last 24 hours have seen AVAX prices range from $12.31 to $14.83 per unit.