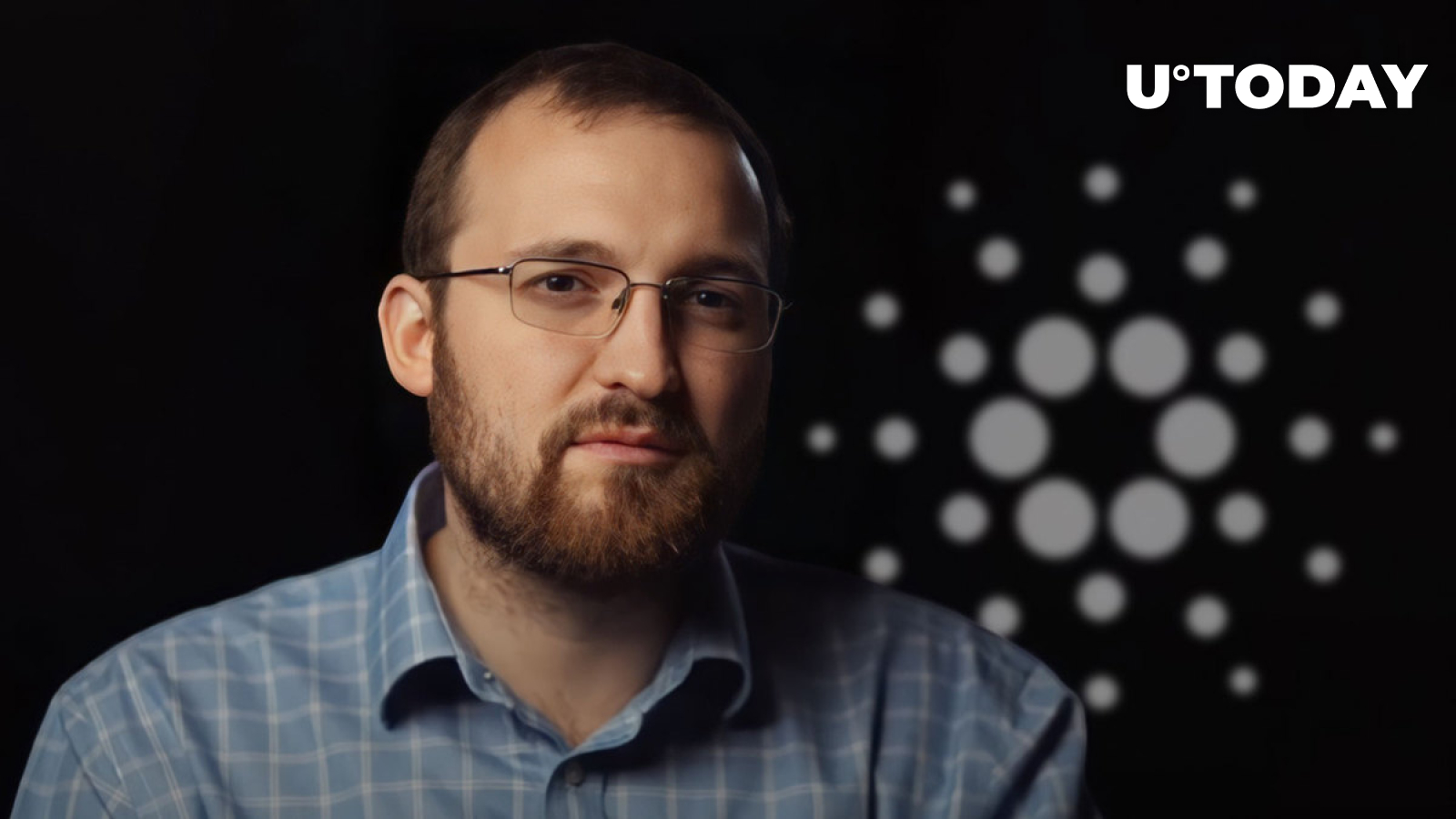 Gamza Khanzadaev
Cardano's next improvement will bring growth and utility, says Charles Hoskinson
The price of Cardano's native token, ADA, began the second week of the new year with a rise of nearly 10%. This is the second consecutive week of growth for ADA after a previous month-long decline. In all, the price of Cardano token has risen by almost 30% since the beginning of 2023.
Just you wait until CIP 1694 and the MBO unlocks the community. Millions of people working together for growth and utility

— Charles Hoskinson (@IOHK_Charles) January 8, 2023
Charles Hoskinson has responded to the enthusiastic news in the Cardano community with the suggestion to wait for the implementation of improvement proposal number 1694. According to the blockchain developer, this innovation will "unlock" the community, and millions of people will work together on growth and utility.
Age of Enlightenment
Cardano improvement proposal 1694 is a proposal to enter the Voltaire phase, in which the French philosopher's name hides a voting and treasury system that should make Cardano a self-sustaining and fully democratic blockchain.
The phase is the last, fifth, stage of network development, according to Cardano's roadmap. As Hoskinson said earlier, Voltaire will show the rest of the industry how to implement decentralized blockchain management. "Just as we did with staking," the project founder said with a challenge then.
The previous major event in Cardano's life was the Vasil hard fork. The major network upgrade was successful at the end of September, but the ADA price barely reacted to the innovation.