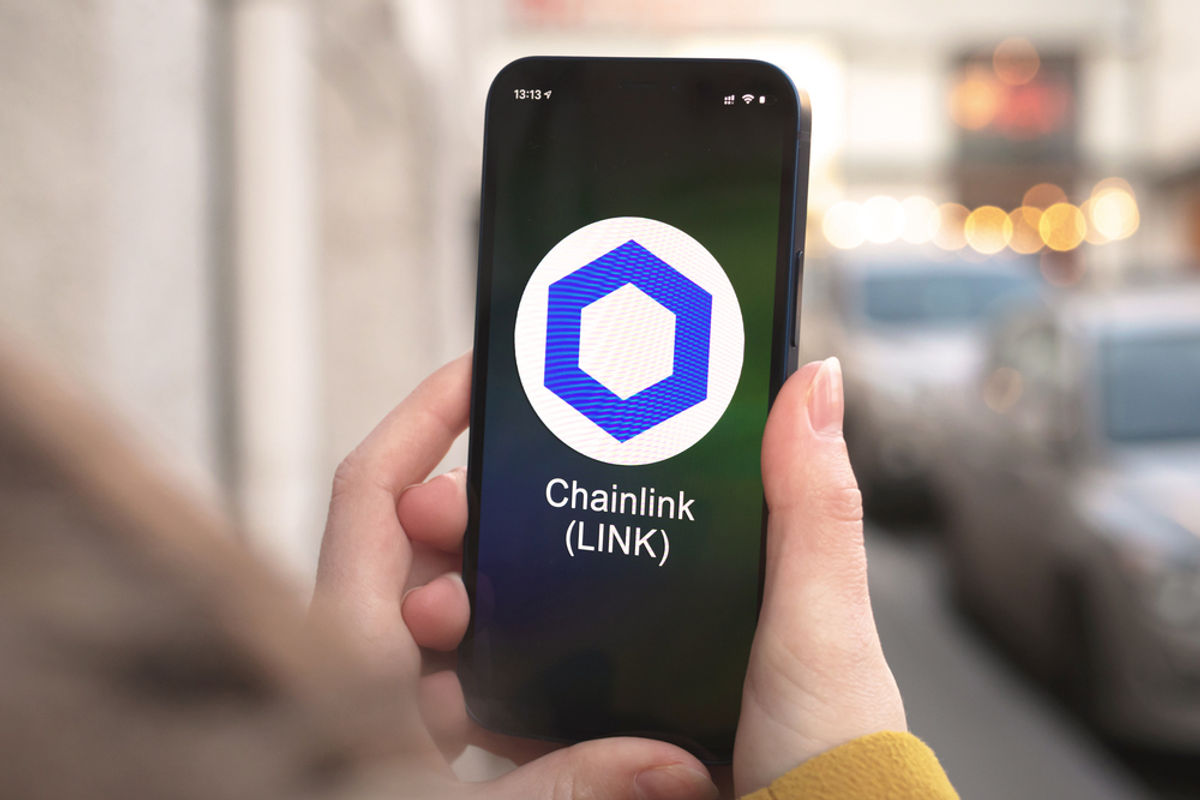 Chainlink and Band Protocol are two of the best-known oracle networks in the blockchain industry. They serve an important role in the industry, where they take off-chain data like crypto price feeds and deliver them to the on-chain. The two were started in 2017 and currently provide their solutions to the best-known DeFi networks. In this Chainlink vs Band Protocol article, we will look at the better buy between the two cryptocurrencies.
Chainlink vs Band Protocol
Band Protocol and Chainlink are both oracle networks. As blockchain infrastructure providers, they are mostly not well-known by ordinary users since they provide their solutions to other companies. In most cases, they provide their oracles to DeFi protocols. Other industries that can benefit from oracles are insurance and sports betting.
A key difference between Chainlink and Band Protocol is their blockchain providers. Chainlink exists on Ethereum's blockchain while Band migrated to Cosmos in 2018. The goal of this migration was to reduce transaction costs and boost speeds in the network.
Find out how to buy Chainlink.
Meanwhile, Chainlink has a bigger market share than Band. According to DeFi Llama, Chainlink secures 626 DeFi protocols that have over $9.69 billion in assets. At its peak, it had over $60 billion in total value secured. Band Protocol, on the other hand, secures 69 projects that have a TVS of over $294 million. Therefore, Chainlink wins on the basis of market share.
A closer look at the quality of projects secured in the network shows that Chainlink has an upper hand as well. Its top products are DeFi blue chips like AAVE, Compound, Frax, Venus, dYdX, and Compound. On the other hand, Band Protocol's ecosystem is made up of relatively small blockchains lik KyberSwap, Loopring, and Homora.
Further, Chainlink provides more services than Band Protocol. In addition to its oracles, it provides solutions like Keepers, Cross-chain communication, and proof-of-reserves. They both provide VRF solutions.
LINK vs BAND better buy
So, which is the better buy between Band Protocol and Chainlink? A closer look shows that the two tokens have dropped sharply in the past few months. Precisely, Band Protocol price has crashed by over 80% since November 2022. Chainlink has crashed by about 77% in the same period. This shows that the two have a close correlation with each other.
Still, fundamentally, we believe that Chainlink is a better buy because of its stronger market share and the diverseness of its ecosystem. It also recently introduced staking as it moves to decentralize its ecosystem. In this article, I wrote the three reasons why I expect LINK price to do well in 2023.