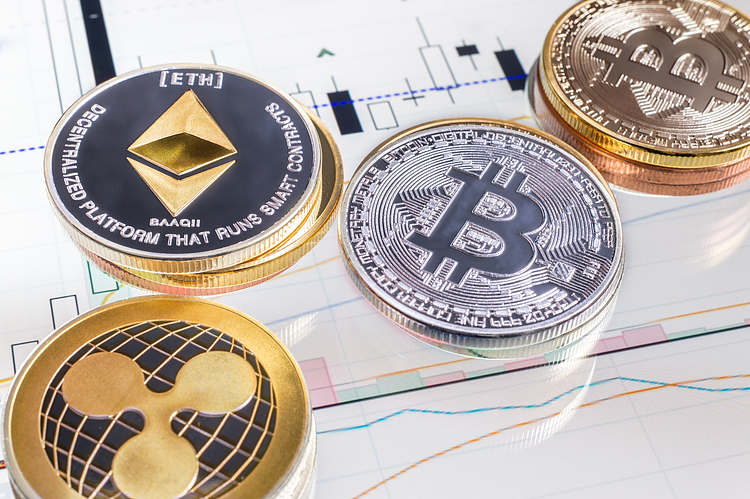 The crypto market continues to consolidate after the unexpected rally witnessed in January. While many investors may be in disbelief of the crypto's potential, the technical analysis sheds light on previous bull run scenarios that align with the current.
Ripple (XRP) price is starting the new week with a big bang as the top three cryptos all pop in a synchronised move higher. Crypto bulls are using a window of opportunity as the economic calendar this week is rather light, and the Fed policymakers are in their blackout period that precedes the first US Fed rate decision in February. With markets on the front foot, traders are enjoying some tailwinds emerging and headwinds waning a bit.
Dogecoin (DOGE) price is set to get another boost as markets are entering an area with good trading conditions that are granting some upside. Do not expect Dogecoin price to become an outperformer, but rather see it as a granted profitable trade with limited nearby price targets. As Fed speakers enter the blackout period and some lighter economic data comes out this week, the conditions look fine for a nice 13% gain.