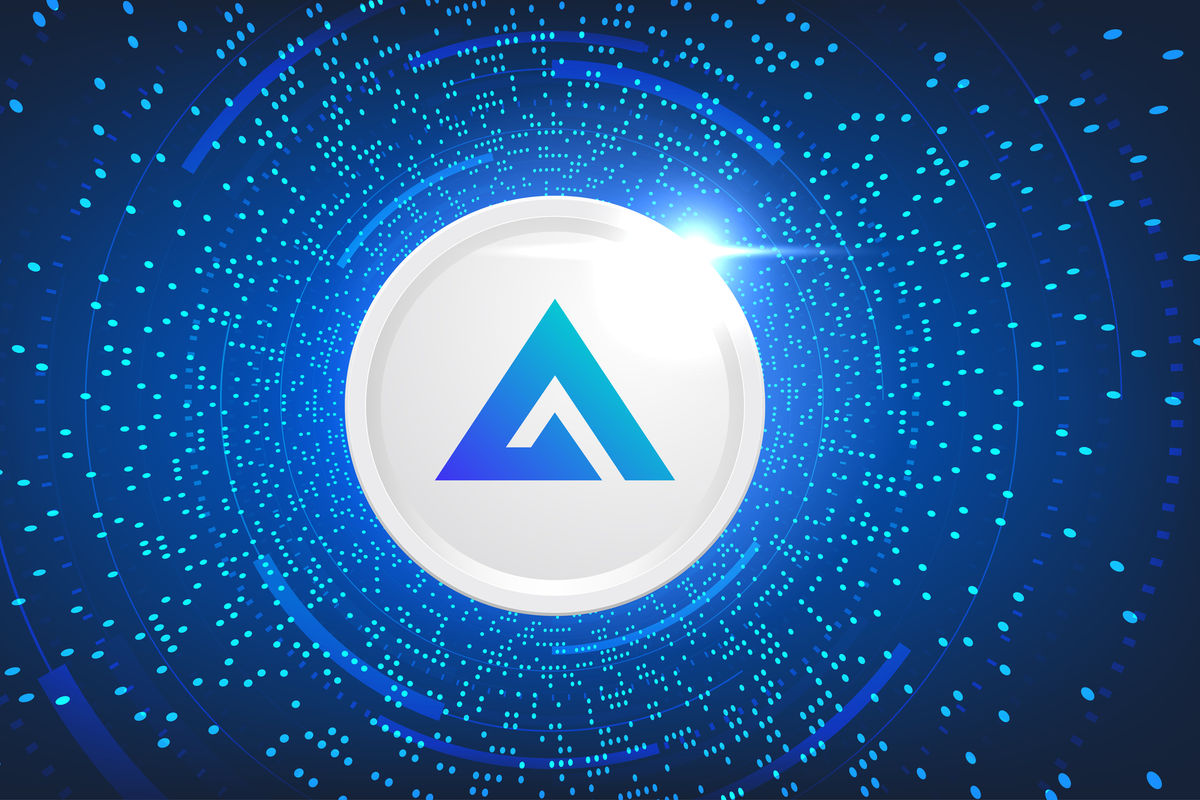 GMX price continued its recovery after the current FTX's CEO inadvertently vouched for decentralized finance (DeFi). The coin surged to a high of $60, the highest level since October 5 of this year. It has jumped by over 130% from its lowest level this year.
DeFi is the future
The biggest crypto-related news this year has been the collapse of FTX, the second-biggest crypto exchange in the world. And this week, law enforcement officials in the Bahamas arrested Sam Bankman-Fried.
His arrest came a day ahead of congressional hearings on the exchange's collapse. In his prepared statement, John Ray III, inadvertently explained the problems with centralized exchanges like FTX. He said that the collapse:
"appears to stem from the absolute concentration of control in the hands of a very small group of grossly inexperienced and unsophisticated individuals."
Centralization is the main challenge that Satoshi Nakamoto was afraid of when he launched Bitcoin in 2009. His concern was that the financial industry was concentrated on a few individuals in central banks.
Therefore, many analysts believe that investors will move their funds to decentralized exchanges like GMX. For starters, GMX is a leading DEX that makes it easy for people to trade popular cryptocurrencies like ETH, BTC, and XRP with leverage. It does most things that FTX used to do.
The difference is that GMX is a decentralized platform that is not controlled by a single individual. It is also an open-source platform that any user can contribute to. Further, since it is built on top of Arbitrum and Avalanche, its transactions are blazingly fast and cost-efficient.
Data compiled by DeFi Llama shows that the total value locked (TVL) locked in GMX has risen to an all-time high of near $1 billion. This happened even as the TVL of other DEXes like Uniswap and PancakeSwap retreated.
GMX price forecast
The hourly chart shows that the GMX coin price has been in a bullish trend in the past few days. In this period, it has been supported by the rising moving averages and the ascending trendline shown in black.
GMX's awesome oscillator has moved above the neutral level, which is a bullish sign. It has also moved above the important resistance level at $58.52, which was the highest level on December 3. Therefore, GMX will likely continue rising as buyers target the next key resistance level at $70.