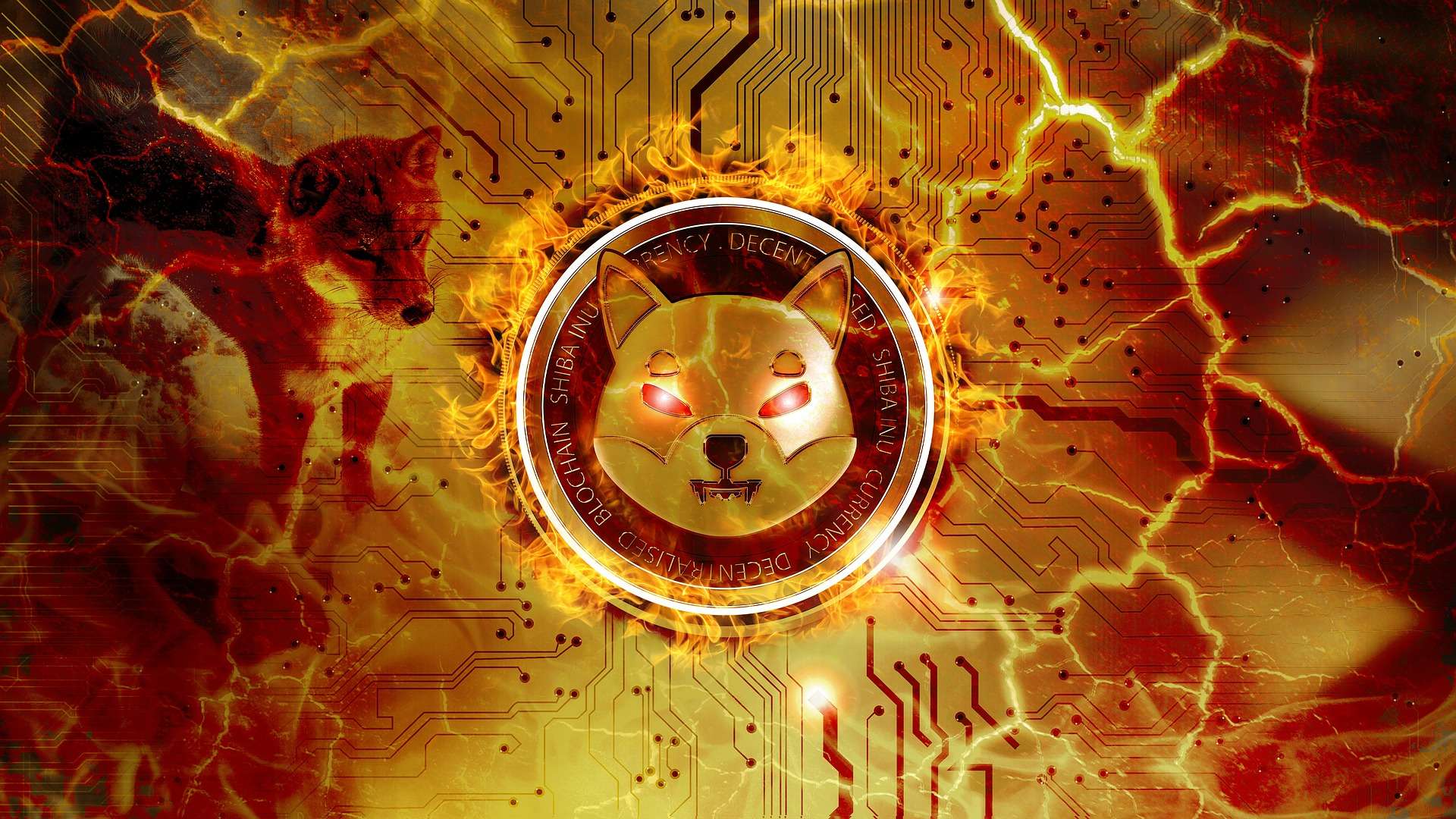 The launch of the Shibarium, a Shiba Inu layer-2 scaling solution, is right around the corner.
Shiba Inu's bullish reaction to the update highlights a possible price pump could precede the launch of Shibarium. 
---
SHIB supporters might have received an early New Years' present, following a recent announcement. Shytoshi Kusama revealed that Shibarium will be launching very soon.
Shytoshi Kusama, the project lead, made this known in a recent tweet, which has spurred optimism among Shib community members, who had long been requesting a release date.
Kusama disclosed that he met with team members at UnificationUND, concerning the Shibarium, which has been highly anticipated by market participants since September 2022.
He also added that the developer team is carrying out onboarding, as well as alignment. He then concludes that the finalization process will take place sooner than later.
Love meeting with the team from @UnificationUND about #Shibarium. Aligning. Onboarding. Finalizing. Soon. Very soon.

— Shytoshi Kusama™ (@ShytoshiKusama) December 29, 2022
Back in June, UnificationUND, the builder of Shiba Inu's layer-2 scaling solution, announced that public beta testing for Shibarium was to commence within the 3rd quarter of 2022.
The Shib community expressed disappointment as plans for the major release fell through. Community members collectively requested clarity, as the market entered the 4th quarter of the year, without any form of testing going live.
Unification later explained that despite the release date being a constant topic of conversation among developers, working hand in hand with team members to maintain the product's core value was top of its priority list. Unification stated in a previous blogspot;
Although the question of the release date of this project is something we hear and consider daily, it's much more important for us to work with and support the team to ensure the most secure, usable vision and accompanying product possible.
Unification also added that at the time, the internal alpha was also constantly being optimized on a daily basis, and hopes that the expectations of the audiences anticipating the beta release are met once it goes live.
SHIB knocks out Dogecoin, soars over 28% in December alone
Shiba Inu's price reacted positively to the announcement, as Shib bulls sent prices to new levels. Shiba Inu (SHIB) saw daily gains rise by 5 percent shortly after the announcement hit Twitter.
The price upswing, which might or might not be temporary, is reassuring for market players who predict that the launch of Shiba Inu's layer-2 scaling solution will drive more adoption, and trigger Shib bulls to hit new price levels in the future.
It is worth noting that SHIB has seen a meteoric price surge since the start of December. SHIB has also managed to stay ahead of Dogecoin, another popular memecoin in the altcoin market. In this month alone, SHIB has soared above 28 percent, against its rival Dogecoin (Doge).
At the time of this report, SHIB is valued at a price of $0.000008118.