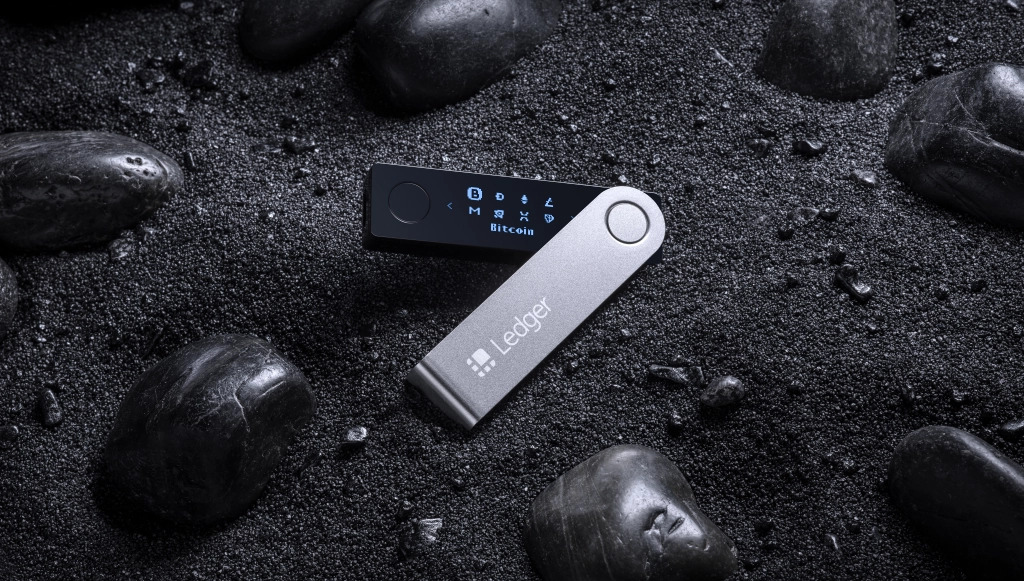 Ledger is a leading manufacturer of hardware wallets. Users have been gravitating toward self-custody since their trust in centralized exchanges has dwindled. Users began transferring funds from exchanges to cold wallets such as Ledger and Trezor.
To make the most of this market opportunity, Ledger also unveiled its latest hardware wallet, called the Ledger Stax. Stax was designed in collaboration with Apple iPod creator Tony Fadell.
In one of the recent developments, Ledger has added the integration of a new DeFi tracking feature. The feature is available in the Ledger Live app, which can be used in conjunction with their hardware wallets.
Ledger collaborates with Merlin
With the recent collaboration with Merlin by VALK, a DeFi portfolio tracker, the hardware wallet app will provide the feature to over five million users.
"The landscape of crypto is constantly changing, and given the recent uncertainty surrounding many centralized exchanges, more and more traders will be moving to decentralized financial applications. Through our integration, we're making DeFi exploration easier and more accessible to all," Antoine Loth, CEO, and co-founder of VALK.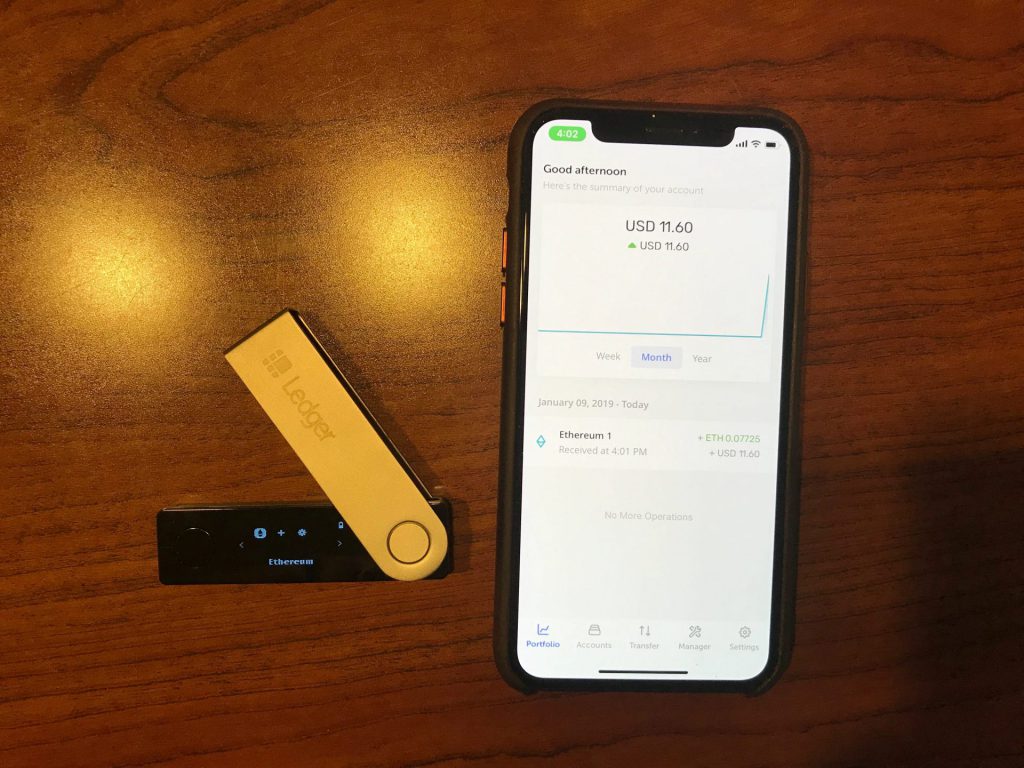 The feature will allow users to connect to over 1,000 DeFi protocols across ten different blockchains. It will also provide metrics including performance, profit and loss reports, gas usage and yield, and impermanent loss.