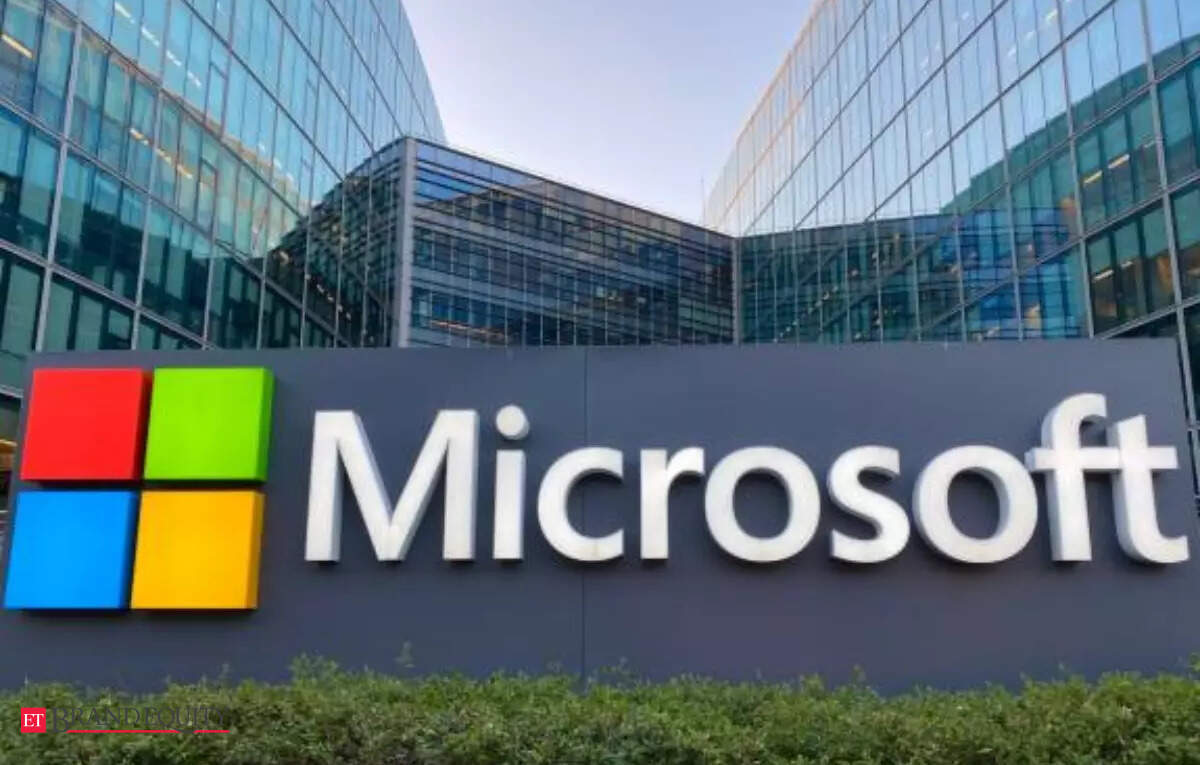 When Facebook became Meta, it signalled its intentions of going all in the metaverse. Many big companies followed and revealed — not on Meta's level — that they too would be betting big on Metaverse. One of those companies was Microsoft. However, last week Microsoft announced that it plans to cut almost 10,000 jobs globally. And it looks like its metaverse plans may have taken a backseat.
A big hint towards that is a blog post where the company revealed that it is shutting down its VR platform for good. Called AltspaceVR, the platform will cease to exist from March 10,2023. Further, according to a report by Windows Central, Microsoft has also reportedly sacked the team behind MTRK — Mixed Reality Tool Kit — the platform that was built for AR and VR integrations.

Move to Microsoft Mesh for metaverse

In 2021, Microsoft CEO Satya Nadella spoke about how metaverse will be transformative. "The metaverse is not just transforming how we see the world. It's changing how all of us actively participate in it and we can't wait to see what you build and how you bring people together with this technology," Nadella said at one of Microsoft's events. He further announced Microsoft's plans for metaverse. "As the digital and physical worlds come together, we are creating an entirely new platform layer, which is the metaverse. We're bringing people, places and things together with the digital world in both the consumer space as well as in the enterprise," Nadella had said then.
The company hasn't given up on Metaverse. In the blog post announcing the shutdown of Altspace VR, Microsoft said, "We see the opportunity for VR expanding beyond consumer into business and now have an even greater goal: a more open, accessible, and secure version of immersive experiences in the metaverse."
Microsoft Mesh is the division which will now focus on AR, VR and mixed-reality. Microsoft said that "With Mesh, we aspire to build a platform that offers the widest opportunity to all involved, including creators, partners and customers."