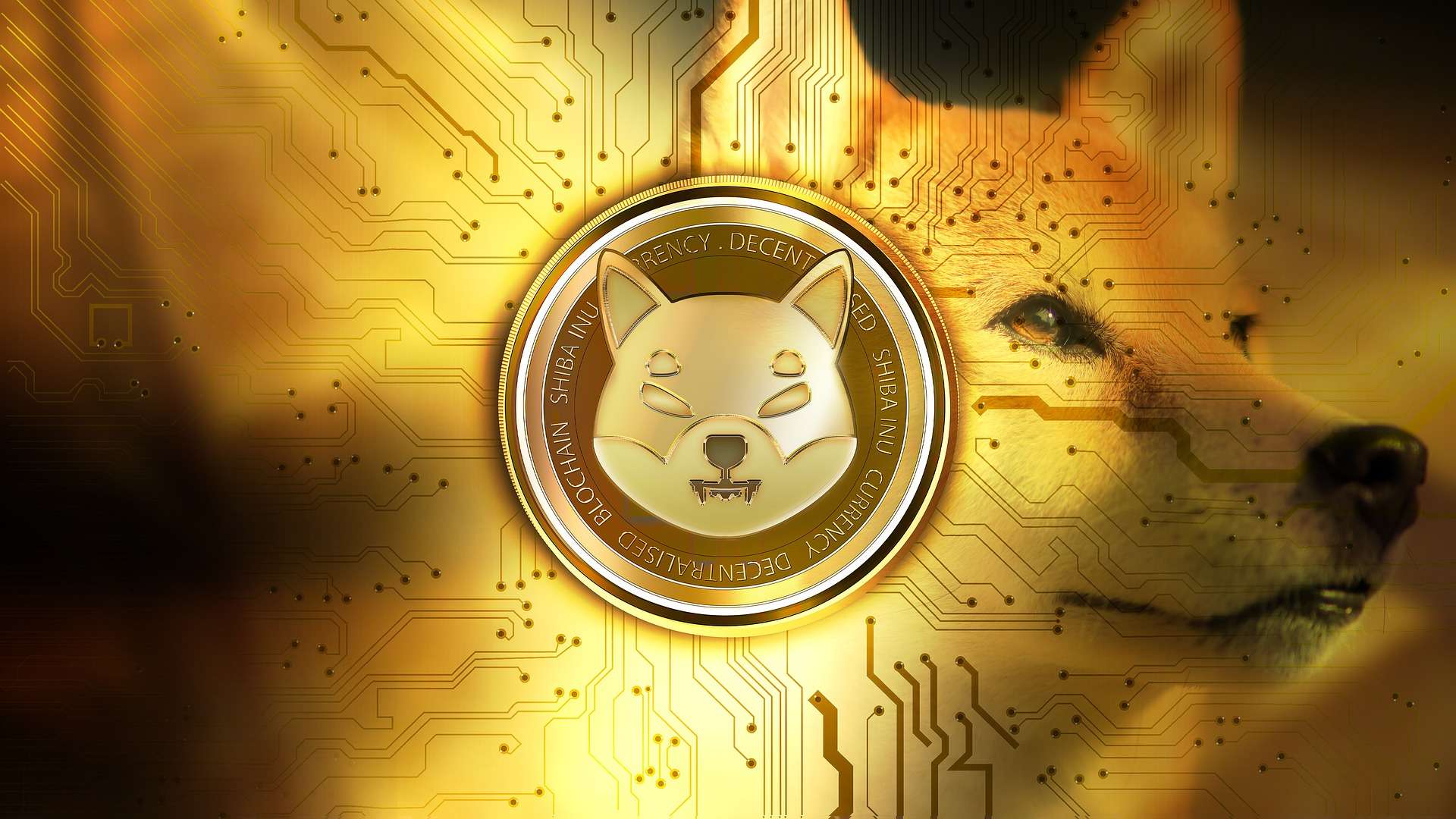 Shiba Inu developer Shytoshi Kusama gave a hint of some major development coming around the Layer-2 platform Shibarium.
The recent accumulation by SHIB whales is also the reason behind the recent price jump for Shiba Inu.
---
The world's second-largest meme coin Shiba Inu (SHIB) is once again in the news. On Wednesday, December 14, the SHIB price surged by 7 percent with trading activity surging by 28 percent. This happened after Shiba Inu developer Shytoshi Kusama updated his Twitter profile.
In his Twitter bio, Kusama wrote: "On the 1st day…my true love gave to me…" which is basically a line from the song called "The Twelve Days of Christmas". The SHIB community has started to decode it and has been interpreting that a major update for Shibarium is coming ahead this Christmas.
Shibarium is a blockchain platform that allows users and developers to make proper use of the existing Shiba Inu blockchain infrastructure. It is basically a Layer-2 blockchain platform for Shiba Inu. The goal of Shibarium is to lay the foundations for expanding the Shiba Inu ecosystem involving DEX, blockchain games, Metaverse, and much more.
Followers of Kusama were quick to spot that hinting that there's a possibility of some major announcement very soon. Many users are curious if Shiba Inu developers are going to give a greater Christmas present, however, Kusama has chosen to stay silent on the entire matter. Thus, these are just speculations around the Shibarium development for now.
Hey $SHIB Family have you seen? @ShytoshiKusama has once again updated his status.
"On The First Day…My True Love Gave To Me…"🎄 pic.twitter.com/YUI1G3vsFI

— Shib Dream * Shiba Inu News * Shib Army Social 💎 (@theshibdream) December 14, 2022
Another reason behind the recent jump in the SHIB price is whale accumulation. Recent data from Etherscan reveals that Shiba Inu whale accumulated a staggering 1.92 trillion SHIB worth around $17.7 million.
More Developments Around Shiba Inu
Although the SHIB cryptocurrency has witnessed a major correction in the crypto winter of 2022, market players continue to build products and services around it. Bahraini payment provider EazyPay partnered with Binance Pay to allow STC customers to pay for their phone bills using Shiba Inu.
General Manager at Binance Bahrain, Tameem Al Moosawi, also acknowledged this move by STC Bahrain. He noted: "
[…] This partnership has set the benchmark for how telecom operators can enable the transition to the Web3 economy by accepting crypto payments.
On the other hand, Web3 e-commerce platform Uquid recently announced a giveaway of 15M Shiba Inu coins for participants of an event for the FIFA World Cup 2022. Participants had to hashtag their favorite World Cup Semi-Finalist team alongside the World Cup 2022 hashtag in the comment section.
👑Winner Takes All👑

⚽️The most crowded community will share a #Giveaway of 15,000,000 $SHIB

✅Rules:
– Comment the team you loved below: #Morocco, #Argentina, #France, #Croatia + #Worldcup2022
– Follow @uquidcard & @Shibtoken
– Tag 3 friends to share this chance#Airdrop pic.twitter.com/OBmJtKTBl1

— UQUID (@uquidcard) December 13, 2022
The giveaway shall continue till 18th December 23:59:69 PM (UTC). Uquid added: "Attention: The giveaway is available from 2022-12-13 until 2022–12–18 (23:59:59 UTC). The Prize pool will double if the post reaches 2,000 likes. The lucky winners of the most crowded community will be randomly chosen by Uquid".