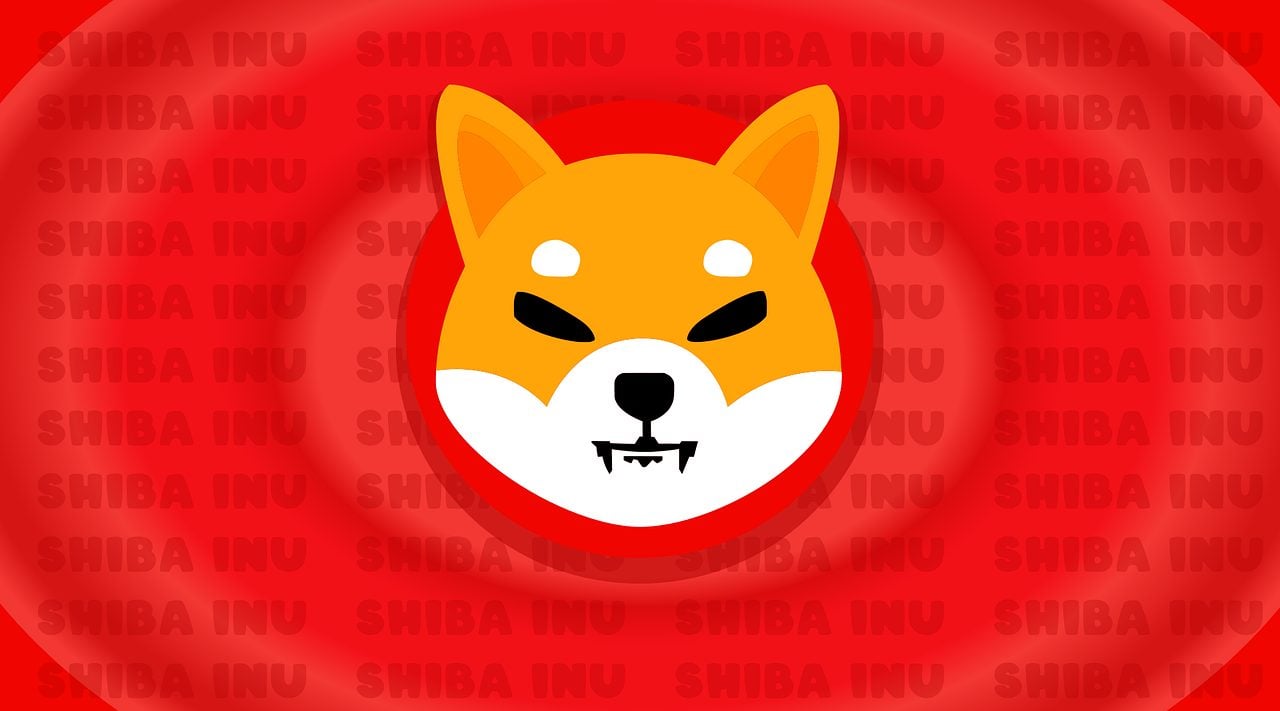 Shiba Inu's metaverse platform is being built using the latest iteration of Unreal Engine, UE5.1. 
The Shiba ecosystem has also welcomed multiple bullish announcements that could boost the price of SHIB. 
---
The Shiba Inu (SHIB) community just received confirmation that the "SHIB: The Metaverse" project is being built with the latest iteration of advanced real-time 3D creation tool, Unreal Engine 5.1 (UE5.1).
The revelation came after the metaverse development team released new stunning images of Wagmi Temple. This is one of the segments of the virtual environment its first prototype was showcased back in September.
According to Brandie Konopasek, a well-known name in the entertainment industry who joined the team earlier this year, the just-released images are direct pulls from the environment within the SHIB environment.
Official photo release of Wagmi! It's been incredible to bring this from concept to reality. These are direct pulls from the environment from within @ShibTheMV ❤️ https://t.co/2LYc3Vi5zQ

— Brandiekono (@brandiekono) December 9, 2022
The community has been speculating for a while that the metaverse project was being developed using Unreal Engine based on hints by the pseudonymous creator of the memecoin Shytoshi Kusama. Kusama noted on Discord back in July the project will look "unreal."
The speculation also received more credence when The Third Floor (TFF), a world-class visualization studio with vast experience working with UE, was named a partner in developing the metaverse platform. In a statement, TFF said it intends to carry out rapid prototyping powered by UE.
Shiba Inu Ecosystem inundated with bullish developments
Meanwhile, the SHIB: The Metaverse project is not the only source of exciting news in the Shiba Inu ecosystem that could drive up the price of the memecoin both in the short and long term.
'Shib Tropias', a member of the Shiba Inu team, shared a cryptic update about developers having completed the version one design of an unnamed project. Later clarifying that the update is talking about the entire SHIB ecosystem, the developer added that the finalization of content for the project has been ongoing and that it would be released in phases to help with content flow.
The update could mean upcoming releases in relation to the Shiba Inu layer two protocol Shibarium, as well as several decentralized exchanges and games that the developers have been working on.
Another bullish update the community has welcomed this week is the announcement by Okcoin Japan that it has decided to list SHIB by Feb. 2023. The announcement comes after SHIB faithfuls in Japan have been clamoring for local exchanges to list the memecoin.
The price of SHIB meanwhile has continued to trade sluggishly in the market. The token is trading at a price of around $0.0000092, down 1.20% in the last 24 hours. The price, taken at the time of writing, represents an 18.4% drop quarter-to-date.