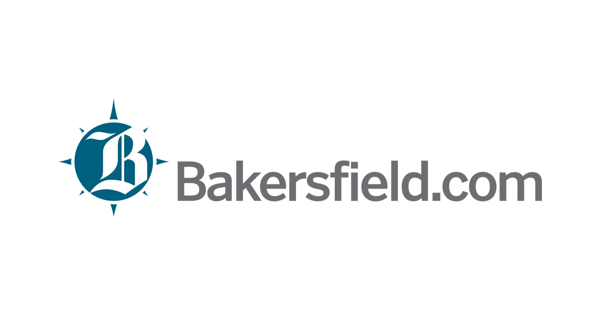 Vancouver, B.C., Jan. 09, 2023 (GLOBE NEWSWIRE) — Toymint, a web3 toy company on a mission to build a better world by creating high-quality, sustainable children's toys, is announcing that it is releasing its next generation of Minted Teddy NFTs and accompanying collectible toys on January 30, 2023.
The first collection of 100 teddies launched in December 2021, followed by 1,000 Series 1 NFTs in January 2022. All collections released to date have sold out immediately. Only 11,111 Minted Teddies will be created. This new collection introduces space-themed teddies with over 130 unique objects and over 20 unique styles of space flight gear, including MoonCats-themed teddies that were born from a collaboration with the MoonCats team.
"We believe that the impact that toys can have on the next generation, and ultimately humanity, is immense. We are building better toys to build a better future," said Zoran Kovacevic, Founder, and CEO of Toymint. "The toys that children play with can teach them values and lessons that they carry with them for the rest of their lives. Toys and play have the potential to change the course of history and should be created thoughtfully and with this in mind."
The physical toys are made of high-quality, sustainable materials and feature fully-articulated heads, arms, and legs, as well as magnetic components. Each is also paired with a unique, playable 3D digital teddy avatar that is unlocked by the toy with the tap of a smartphone, using NFC technology.
"Each Teddy is also a gateway to the Mintedverse, the accompanying metaverse world that we have created for the toys," said Kovacevic. "We envisioned a safe place for online learning and play that incorporates art and emerging technology, where communities can be built, creativity can flourish, and where dreams and ideas can come to life."
Minted Teddy was created to thoughtfully pioneer a new kind of play for the spatial computing era that is purposeful and focused on creating a better world.
-##-
About Minted Teddy
Minted Teddy is on a mission to be the world's most impactful teddy bear. It is a collectible metaverse toy that incorporates both physical and digital play, leveraging art and emerging technology to uplift and capture value for the next generation. Only 11,111 teddy NFTs will ever be minted. Each is a playable character in the Mintedverse, designed by Italian artist Claudio Bellini and pairs with a beautifully crafted teddy action figure made with sustainable materials. Learn more: MintedTeddy.com
About Toymint
Toymint is a Vancouver-based web3 toy company on a mission to create a better world through high-quality, sustainable children's toys. The Toymint team believes that exposing kids to impactful, mindfully designed toys and experiences can create a better future because toys shape the kids, and kids shape the future. Learn more: Toymint.co
Media Contact:
Exvera Communications
Brittany Whitmore
Email: Brittany@Exvera.com
Copyright 2023 GlobeNewswire, Inc.