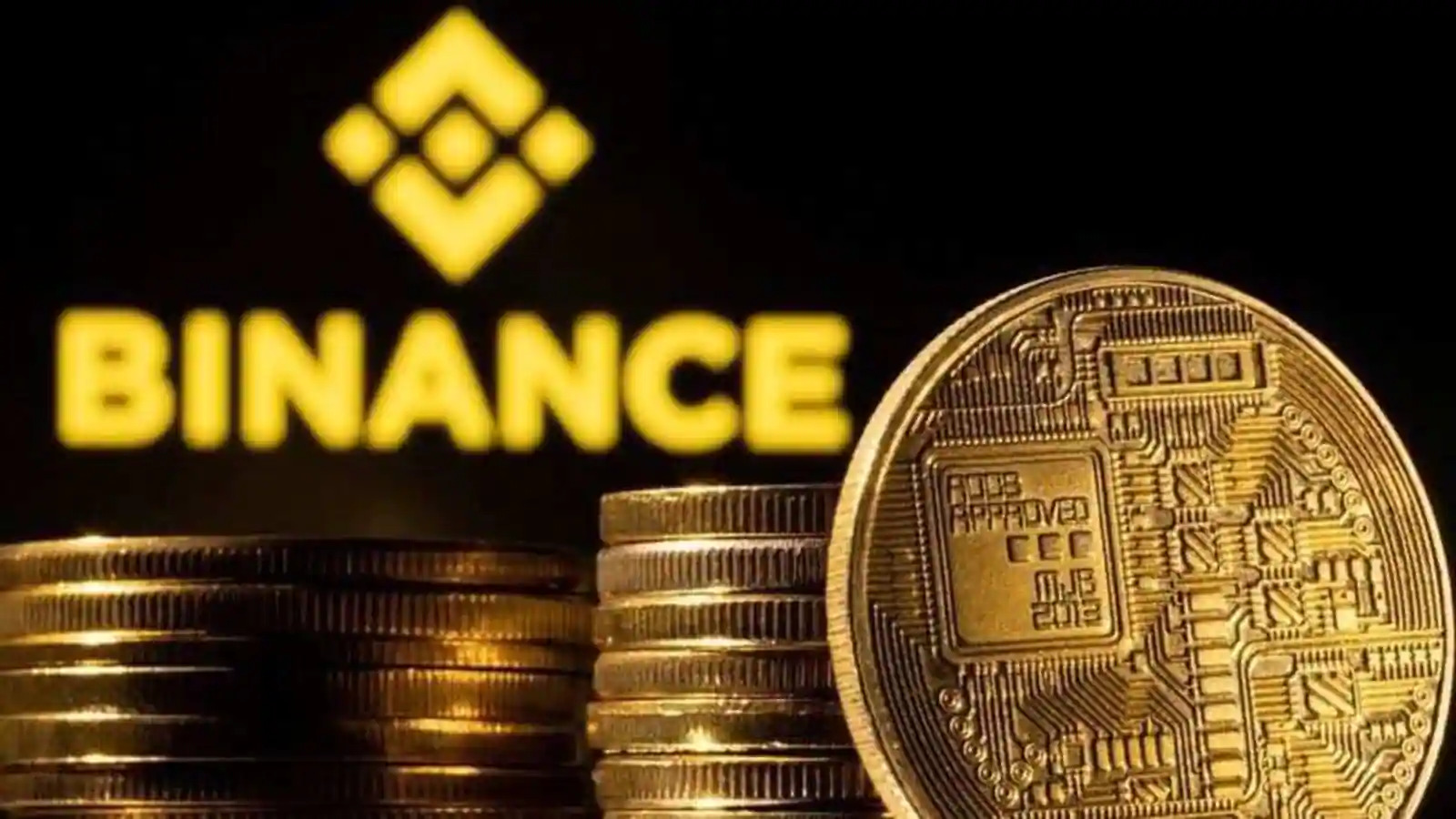 BNB headed south after Reuters reported on Monday that the U.S. Department of Justice (DOJ) is split over charging Binance for a series of violations. The violations include money laundering conspiracy, unlicensed money transmission, and criminal sanctions violations.
Binance CEO, CZ hit back at the report calling it "wrong" and a deliberate attack on the trading platform. However, despite assuring that the exchange is in safe hands, investors pulled out more than $5 billion fearing prosecution.
Also Read: Whale activity in XRP increases: Will it breach $0.40 next?
The downturn came to a halt after the CPI report was out on Tuesday which showed inflation at 7.1%. BNB climbed 4% in the days trade jumping from $261 to $280 within a few hours. However, the crypto is now retracting in price and the markets seem to be cooling down after the sudden rally.
Also Read: FTX Token Drops 99% From ATH After Sam Bankman-Fried's Arrest
Binance Coin: BNB Could Fall to $220 Next?
Pseudonymous crypto analyst Altcoin Sherpa predicted that BNB could fall to $220 next due to the uncertainty of the Reuters report. The analyst advised investors to be safe than sorry with their investments and not take chances in the bear markets.
"BNB: $220 is next up if this level gets lost IMO. Lots of fud going on right now. While I still believe Binance is ok, it's better to be safe than sorry. If you're not actively trading a lot, I would recommend sending to your cold wallet for the time being," he tweeted.
Also Read: Bitcoin Tests $18,000: Ethereum Addresses Rises to May 2021 Levels
Binance coin is currently facing a stress test that could break or make the crypto in the coming days. The exchange has pressed all the right buttons in 2022 and remained on top by being transparent with its dealings.
Also Read: How Many Cryptocurrency Exchanges Closed Down in 2022?
CZ also assured on Wednesday that the exchange is ready and capable of surviving any bear markets in the future. You can read more details about it here.
At press time, BNB was trading at $274 and is up 1.8% in the 24 hours day trade. It is down 60% from its all-time high of $686, which it reached in May last year.